Experiencing the Art of Butler Service: A Month in the Life of a Devoted Rosewood Butler
November 20, 2023
Written by: Jake Anthony Montolo
Front Office Intern at Rosewood Mansion on Turtle Creek
When it comes to delivering great guest experiences, being a butler is truly rewarding. During my time as a butler at Rosewood in July, I got to immerse myself in refined service. This month was filled with unique challenges, highlighting the importance and versatility of a butler's role.
Crafting Extraordinary Moments
In the first two weeks of July, we had low hotel occupancy, so our service team could focus on making guests' experiences exceptional. During this time, I added a creative touch by setting up a beautiful balloon display for a pool party hosted by one of our suite guests. It went beyond making the guest's celebration special; it showed our team's dedication to creating unforgettable moments.
Throughout the month, our top suite guests celebrated special occasions like birthdays and anniversaries. I was responsible for making sure everything went perfectly. I personalized their rooms, organized delightful surprises, and created memorable moments that made them feel valued and left them with lasting memories.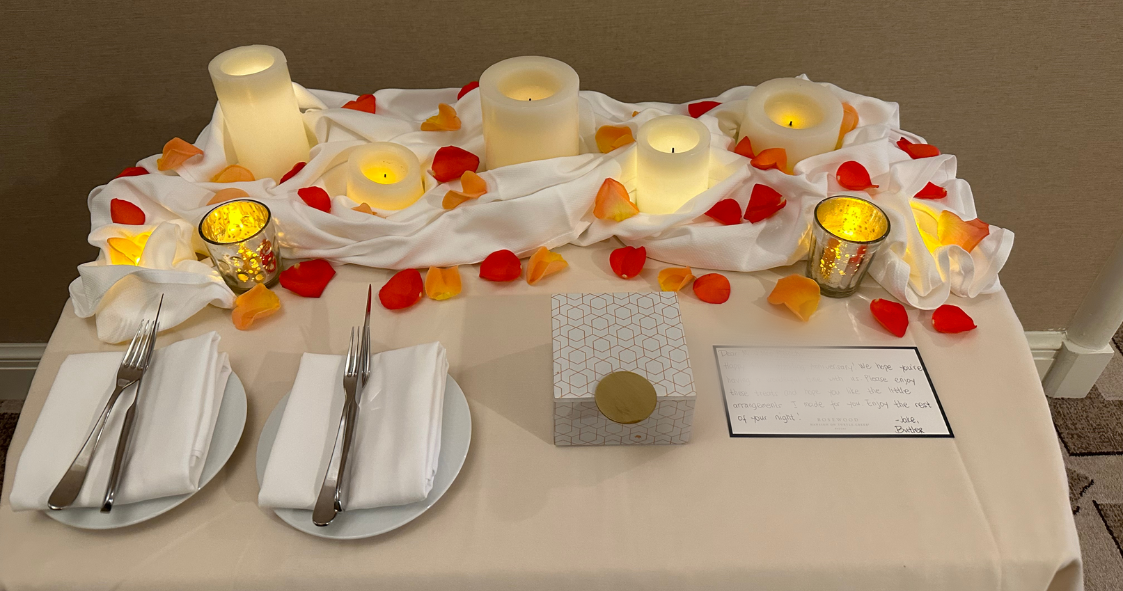 My management team noticed my organizational skills and asked me to conduct a complete inventory of the butler station using Excel. This task meant paying close attention to detail to ensure every item was accurately accounted for. My effective inventory management made the butler team run smoothly, ensuring we could provide quick and efficient service.
In the third week of July, we had more VIP guests enjoying exclusive suite stays. Serving these discerning individuals meant stepping up our professionalism and understanding their unique preferences. As their butler, I made sure to not just meet but exceed their needs, offering personalized check-ins and tailored experiences.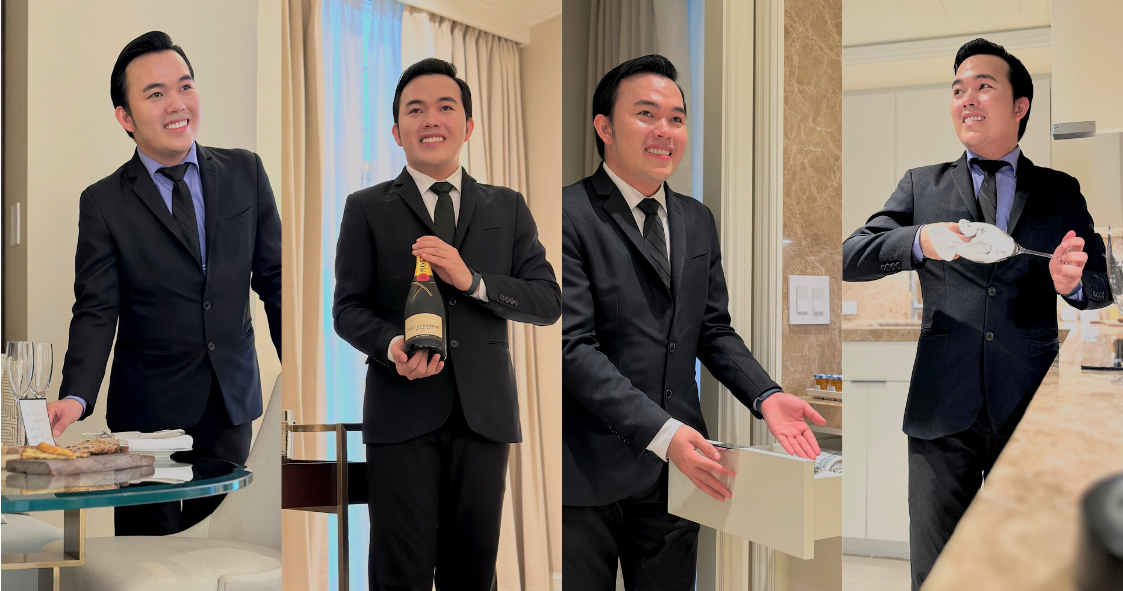 The last week of July brought an exciting twist when a famous social media influencer checked in. Welcoming this influencer meant creating a story to be shared with a wide audience. I focused on crafting personalized amenities and tailored experiences to match the influencer's tastes, creating a one-of-a-kind stay.
The Ongoing Journey of a Butler
Being a butler means facing constant, unique challenges and opportunities for personal and professional growth. July was a great example of the diverse experiences this role offers, from transforming pool parties with stunning balloon displays to crafting special moments for our top suite guests. As a butler, my mission isn't just to provide great service but to create lasting memories.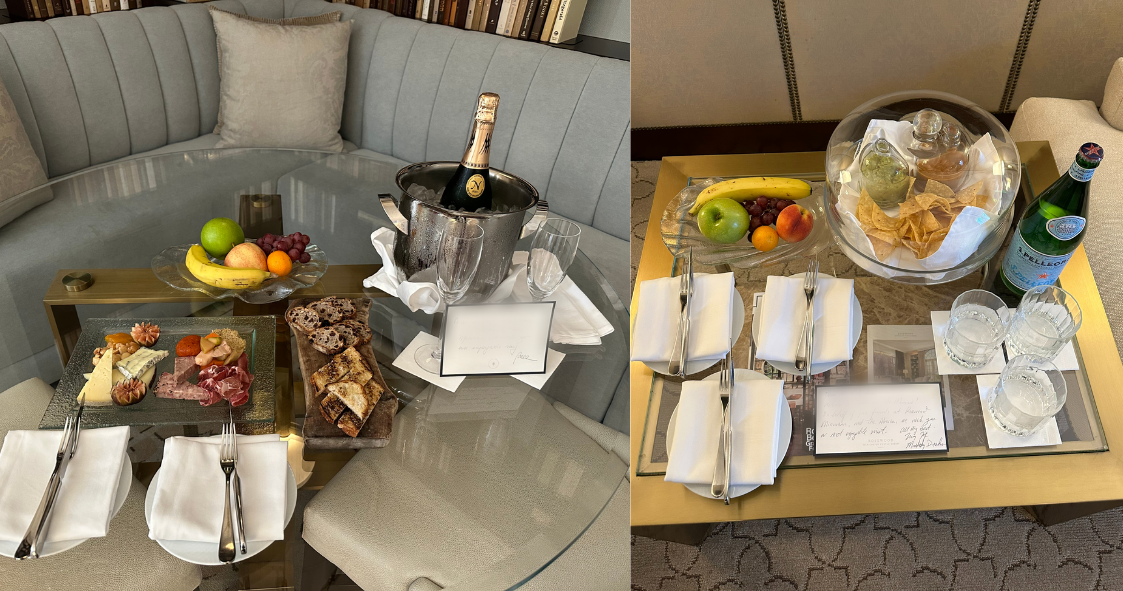 At Rosewood, exceptional service means being a great butler. I'm grateful for the chance to be part of a team that takes pride in delivering exceptional experiences. As I continue my career, I look forward to daily challenges and accomplishments, knowing that my dedication to being a great butler will keep creating unforgettable experiences for our valued guests.
Got Questions?
Visit our FAQ's page or email us at info@experienceabroad.com.