CETUSA

Established in 1995, Council for Educational Travel USA, or CETUSA, has accommodated international students and young professionals from more than 50 countries worldwide. The non-profit organization aims to provide a journey of peace and understanding to its students, host families, and communities that continue to create a meaningful exchange experience. In doing so, they received multiple accreditations from the Council on Standards for International Educational Travel (CSIET) and were granted membership to the Institute of International Education's Generation Study Abroad Initiative. They were also founded in Grand Rapids, Michigan, and later expanded their offices to Bellingham, Washington, and San Clemente, California.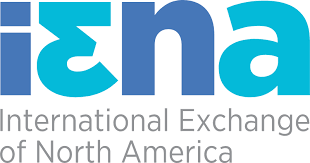 Founded in 1995 in Hackettstown, New Jersey, the International Exchange of North America, also known as IENA, has been providing a more personal approach to Cultural Exchange Programs catered to diverse groups of people from different backgrounds. Through their direct involvement in program applications and visits, more than 80,000 participants from over 90 countries were given the chance to grow and experience life-changing opportunities by participating in the J-1 program. These goals align with their vision of being a vision-driven partner that provides high-quality and professional services, making them currently part of the Alliance of International Educational and Cultural Exchange and the World Youth Student and Educational Travel Confederation (WYSTC).





With over 284,000 participants, 12,000 host families, and more than 100 countries represented, Greenheart Exchange has been excellently providing cultural exchange programs since 1985 to international students and young industry professionals. As a division of Greenheart International, the non-profit organization aims to showcase the potential of global leaders by connecting people through cultural exchange and personal development. Their offered programs and services enabled them to be granted full listing by the Council on Standards for International Educational Travel (CSIET) and become members of different international organizations such as the World Youth Student and Educational Travel Confederation (WYSTC), WYSE: Work Abroad Association, and the Alliance for International Exchange. Greenheart Exchange also started its operations in Chicago, Illinois.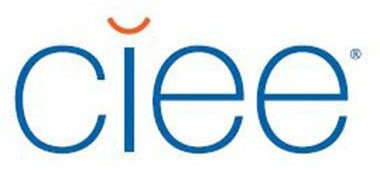 The Council on International Education Exchange, Inc., or CIEE, was founded in 1947 in South Portland, Maine, to provide opportunities for people from different countries and cultures to build bridges of mutual understanding. CIEE has been providing its services to individuals with different fields of interest, ranging from business and finance to arts, architecture, and design. As one of the first non-profit study abroad and intercultural exchange organizations in the United States, CIEE assures that its approach to internship programs is immersive, impactful, and integrated with every individual's goals.