7 Reasons Why You Should Join the US Exchange Visitor Program
July 26, 2022
"Is this Exchange Visitor Program worth it?", "Will it really help me in the future?" and "Why do I have to do this?" are just some of the questions young hospitality professionals have in mind when they think of taking an internship program in the US. If you have the same thoughts, don't fret! Here are 7 reasons why you should join the US Exchange Visitor program that you may find helpful.
1. Gain Work Experience Abroad
Whether you're a culinary, front office, or food and beverage intern, the Exchange Visitor program will enable you to gain international work experience that recruiters may find fascinating.
As interns and trainees, it is expected that your skills are not yet enhanced when you first start the program. This is why you'll be trained by respected professionals who are experts in their field, ensuring that your skills will be mastered by the end of the program.
When you return to your country, many recruiters from well-known and established businesses will most likely hire you immediately due to your extensive background and experience.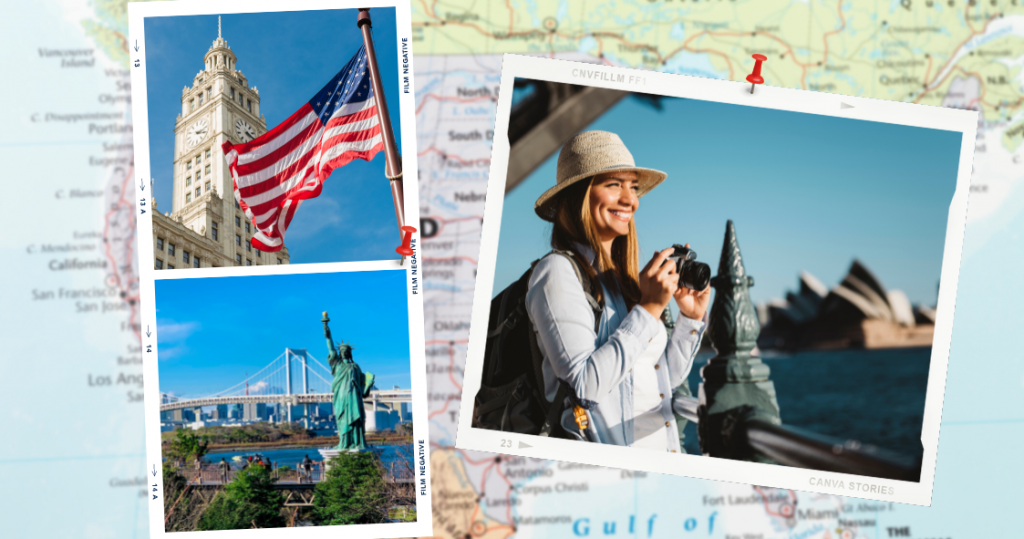 2. Travel and Tour the United States
Of course, you will not spend all your time working and training. You'll have many opportunities to travel and tour the United States.
Regardless of where you'll be going, there are many tourist spots and destinations in every state in the US. You can visit national parks, famous historical landmarks, or natural land and water formations.
If you're lucky, you can attend concerts and amusement parks nearby! You can also visit national museums or taste their national delicacies, allowing you to immerse yourself in their culture and traditions.
3. Learn How to be Independent
Living away from home will teach you how to be self-reliant. Whether it's about finance or your day-to-day living, you will learn how to manage these independently.
It might sound overwhelming at first, but you'll get used to it as time goes on. Many applicants found it surprisingly fun to clean their own place, decide on what to eat for the day, and organize their living space.
However, technically, you will not be living alone. You might share a space with your fellow interns and trainees, but, generally speaking, you will learn the dos and don'ts of living away from home.
4. Earn Money for Yourself and Your Future
The Exchange Visitor Program is a paid internship or traineeship program. Every month, you'll be receiving an allowance or stipend as a 'return' for your hard work and perseverance.
Allowance rates may depend on every host company, but it will be sufficient to cover your daily expenses and even your program fee payments.
Not all internship programs offer allowances, so this Exchange Visitor Program is a great way to start saving up for your future.
5. Step Out of Your Comfort Zone
This internship program will enable you to step out of your 'box' and meet new people and discover new challenges. 
Going out of your comfort zone will help you grow as a person inside and outside the industry. You get to learn new things and stumble upon opportunities that you might not have if you are afraid to step out of your 'box.'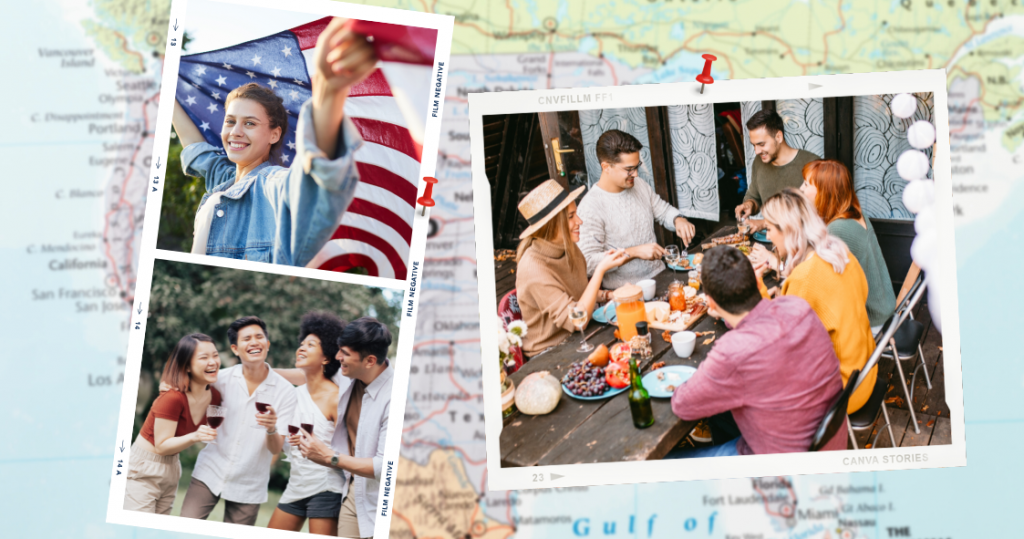 6. Make Friends and Build Connections
The internship program is open to all hospitality students and young professionals around the globe. Meaning, that aside from Americans, you'll get a chance to meet people from different countries.
You can share your food, songs, and dances, building relationships and friendships along the way.
Entering a new venture in your life could make you feel anxious and worried about what to expect, but having friends and people to rely on feels very reassuring and comforting.
7. Create New Memories
You can create new and cherished memories along with your newly-found friends. Spending time with other people, whether during work or leisure time, can form memories that you can bring back home. So when you return to your country, you'll have something to look back on. 
The internship program may be temporary, but the connections and memories you've made shall last.
These reasons why you should join the US Exchange Visitor Program show that it offers more than professional experience. It is a unique and once-in-a-lifetime opportunity that allows you to form friendships and memories by traveling and experiencing new things and opportunities while enhancing your professional skills and talents.
At first, the new environment may seem intimidating, but rest assured that you will feel welcomed by the people. You'll learn how to adjust to the new environment as time goes on.
America awaits you, future interns and trainees! See you in your application process.
Got Questions?
Visit our FAQ's page or email us at info@experienceabroad.com.