Things to Consider Before Applying for the J-1 Program
October 18, 2022
Applying for the J-1 program is a huge step in one's personal and professional life. When creating big decisions, it is important to weigh your options and see whether you're making a good choice or not. 
With that, we have gathered a short list of things to consider before applying for the J-1 program that may be helpful for you.
Take note of your program application timeline.
There are eligibility requirements that applicants must meet before applying in terms of program start dates.
If you're a fresh graduate with a degree in any hospitality course, you have to start your program within 12 months after your graduation date. If you exceed that time duration, you will have to have one year of relevant work experience before being eligible for the J-1 program.
You need to time your application as early as you can to avoid needing work experience. You can learn more about the eligibility requirements here.
Prepare to live away from home.
The J-1 program is designed to be conducted in the United States, which allows the applicants to temporarily live there.
Although it is far away from your home country, it gives you the chance to meet new people from different cultures and backgrounds and be immersed in a new environment. You can create memories and build connections and friendships with people around the world.
You will be required to pay for the program.
The program fees may require a large sum of money, most notably the program fee. You would have to make sure you have the means to pay the required payments to continue with the program.
Nevertheless, it is ensured that there is a return on your investment. Since the program is a paid internship, you'll be able to cover all your expenses through your stipend or allowance. Many of our applicants returned to their home countries with sufficient savings earned during their stay in the United States.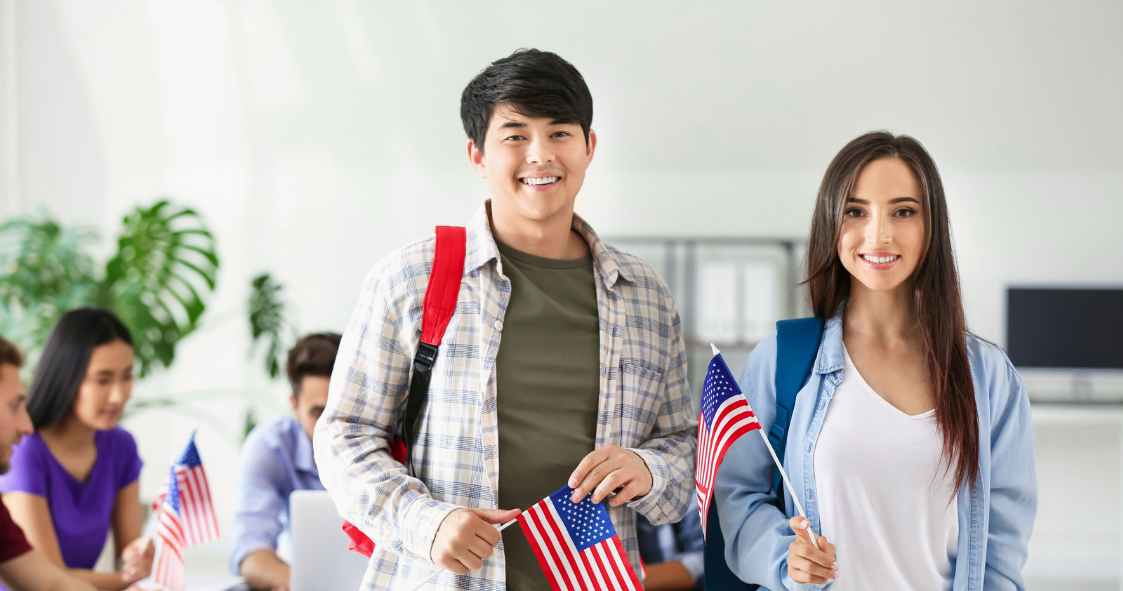 The program is only temporary.
The duration of your program is limited to five to 12 months only. 
The short period of the program will allow you to be able to start your career early. You can apply for managerial and supervisory positions when you return to your home country with your extensive training and experience.
Interns and trainees are entry-level positions.
Speaking of job positions, the J-1 program only offers entry-level positions, as for any internship and traineeship program. 
However, the skills and experiences you gain will benefit you greatly once you return to your home country. Just like what was mentioned previously, you'll get to apply for higher positions after your training.
You will be well-equipped to manage and organize large groups of people after the program.
---
Knowing these things to consider before applying for the J-1 program will help you be more confident about applying for the program. It helps you be prepared for what's about to come.
If you're still unsure, reach out to us! Send your questions and clarifications to any of our media channels, and we'll help you.
Got Questions?
Visit our FAQ's page or email us at info@experienceabroad.com.