Opportunities After the J-1 Program
January 19, 2023
The J-1 program will allow you to have international experiences that not all hospitality professionals possess. Here are some opportunities after the J-1 program that you can look forward to.
Get absorbed by host companies.
Some applicants have been hired by host companies as full-time employees after their J-1 program. This is usually given to J-1 interns and trainees who have exceeded the expectations of the host companies during their program.
So, if you want to get immediately hired after your program, then make sure to show your full potential as an intern or trainee.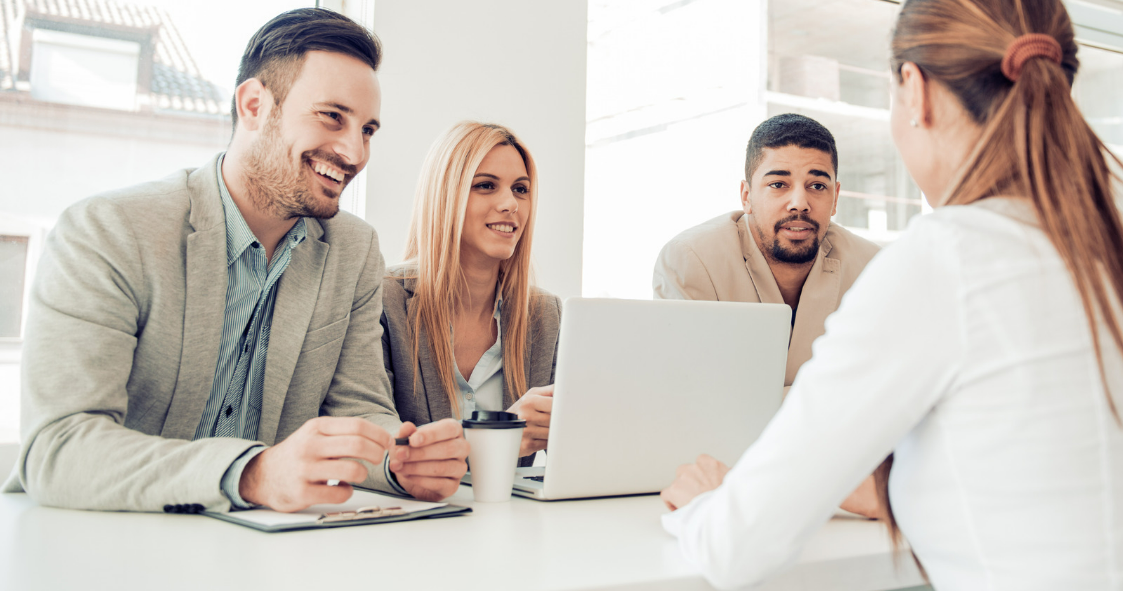 Apply for supervisory and management positions.
Your international experience shows how you have enhanced your skills as a professional in the hospitality industry. When you return to your home country, you can be hired for supervisory and managerial positions by well-known and established businesses.
You could find yourself working for five-star luxury hotels, resorts, and restaurants after you complete your J-1 program.
Start a hospitality-related business.
If you want to be your own boss, you can build your own hospitality-related business! Your sufficient training and experience will allow you to know how hotels, resorts, and restaurants operate behind the scenes.
You can apply these learnings and experiences in building and managing your own business.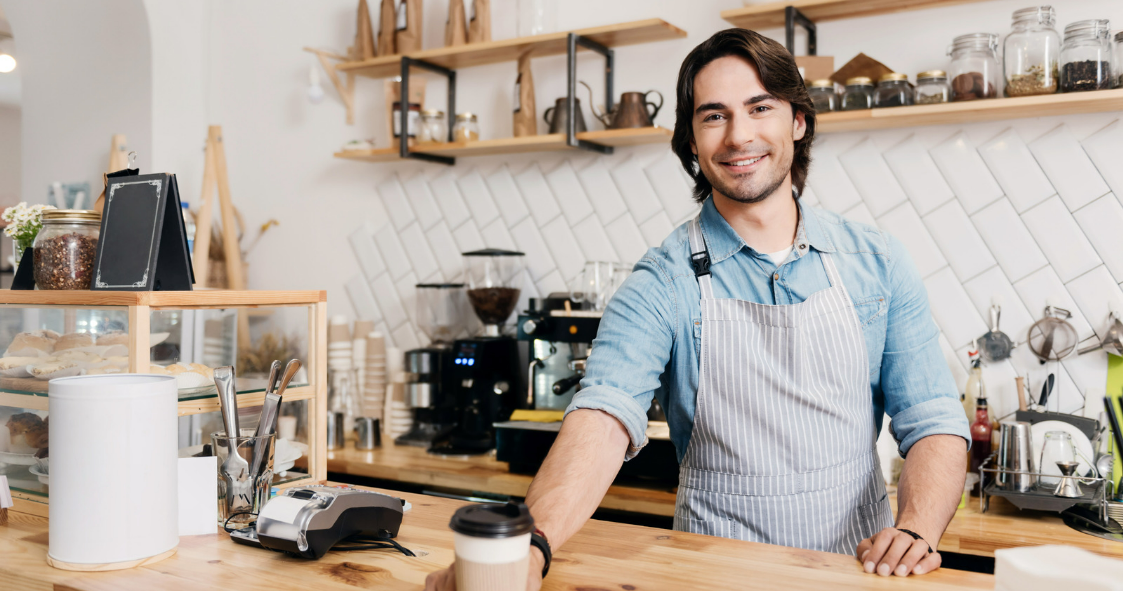 Reapply for another J-1 program.
Many applicants who finished their J-1 program showed interest in joining for a second time. If you are one of those, then you would have to wait for two years before applying again.
To qualify for another program, you have to spend a two-year residency in your home country, with at least one year of related work experience. 
We recommend that you choose a different program from your previous J-1 internship or traineeship.
Await international opportunities.
Since you'll be training with students and young professionals from different countries, form friendships, and bond with each other!
Aside from creating memories with other people, having international connections will lead to international opportunities. A few years after your program, you can invite one another to opportunities that may benefit you in your profession.
These opportunities after the J-1 program show that this international training experience is a great investment, especially for your career. The program opens many doors for you to be a successful professional in the hospitality industry.
If you're interested in applying for the J-1 program, feel free to contact us! Experience Abroad will gladly be of help to you.
Got Questions?
Visit our FAQ's page or email us at info@experienceabroad.com.