How to Prepare for a J-1 Visa Interview
December 17, 2022
When you attend your J-1 visa interview, you must be prepared and ready to answer questions that might get asked. It shows that you are well-equipped and ready for your training in the United States.
If you need extra guidance, don't panic! Here are some ways how to prepare for a J-1 visa interview.
Prepare and organize your documents.
During your interview, the consular officer might ask for a copy of your documents so make sure you have compiled and organized these. It is recommended that you secure these in an expanding file folder with tab labels to make it easier for you to look for them.
Before you leave for your interview, double-check your documents and ensure that it is complete. You should prepare originals and copies of the following documents:
Passport

2 copies of 2×2 picture

Appointment confirmation letter

DS-160 form

DS-2019 form

Signed DS7002 Page 1 and 2

Training plan

SEVIS receipt

Transcript of records

Diploma

Work certificate (if applicable)
Read more about your program and application.
You will likely be asked about your program and program details, which means you should read more about it. You can study your training plan, understand the nature and purpose of the J-1 visa and the program, and familiarize yourself with your sponsor and host company. 
Some questions that might be asked include, "What will you do during your training in the US?", "Why is this training important to you?", and "What is your host company?".
You should also explain clearly that you intend to return to your home country after the program. You can prove this by showing you have ties within your home country, such as documentation of participating in community organizations and groups in your country, bank statements that prove your financial stability, or proof of a family business that you plan to take over when you return.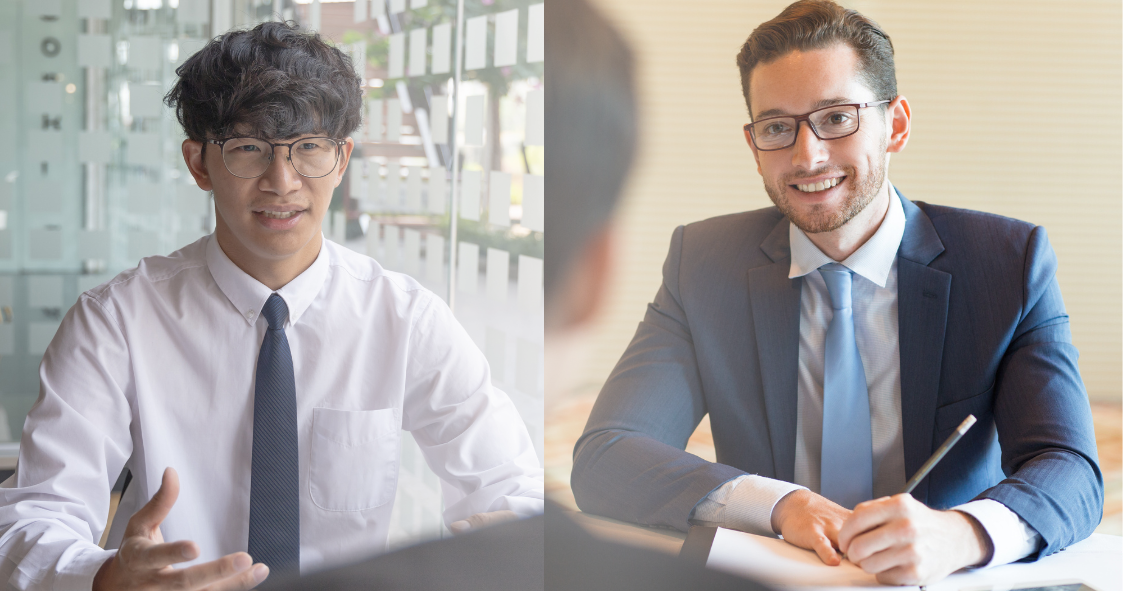 Practice answering interview questions.
Knowing how to answer visa interview questions properly will increase your chances of getting approved for a J-1 visa. Although, try to not memorize your answers to naturally deliver these instead. 
You can practice best with a friend or family member, or you can do it alone by using a voice recording app. Both methods will allow you to know how to improve your answers and what questions to practice answering.
While practicing, make sure you use English in speaking. Your actual visa interview will be conducted in English as well, so it is best to be confident and prepared beforehand. If you think you need more practice, there are many videos and podcasts regarding the English language that you can listen to online.
Plan your transportation ahead.
Research how to get to the embassy in the fastest and most efficient way. Determine whether you have to take a taxi, the bus, or the train, and also know the time you have to leave your house. This will ensure that you won't get lost on the day of your interview and that you'll arrive on time.
Choose an appropriate outfit.
Although there is no formal dress code set by the embassy, your attire must show professionalism that can give a good first impression on your interviewer. You can wear an outfit you normally wear for a job interview.
Have a good night's sleep.
On the night before your interview, try to sleep early. This will allow you to become alert during your visa interview and you can feel ready and confident to answer the questions.
---
The preparation might make you anxious and nervous, but remember that you don't have to go through it alone.
Aside from these tips and reminders on how to prepare for a J-1 visa interview, you can learn how to be more ready by also applying with us! Experience Abroad will help you complete your application and prepare you for your visa interview.
If you need more information about the J-1 visa application in the Philippines, you can access the US embassy website here.
Got Questions?
Visit our FAQ's page or email us at info@experienceabroad.com.