Bucket List of Tourist Destinations in the United States
September 11, 2022
The United States has numerous and diverse tourist attractions, such as national parks, shopping centers, and themed amusement parks. Even though it would be impossible to see them all during the course of your program, here is a short and highly recommended bucket list of tourist destinations in the United States that you can visit while on the J1 Program or MBA Program.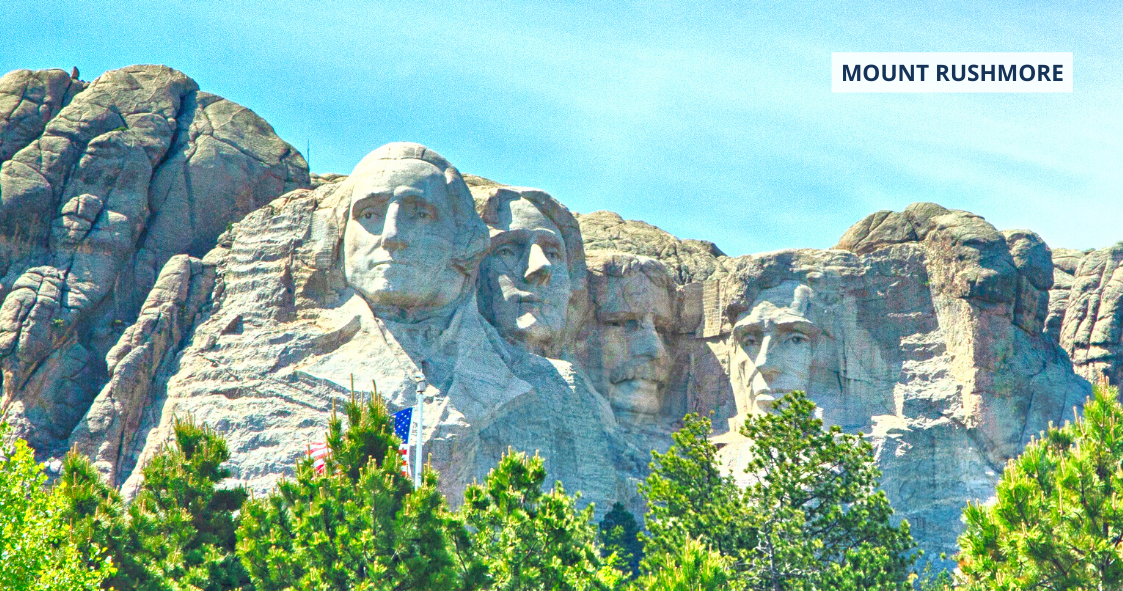 Mount Rushmore
Mount Rushmore is a National Memorial in South Dakota. It features the faces of four US presidents, namely George Washington, Thomas Jefferson, Theodore Roosevelt, and Abraham Lincoln.
The memorial, along with the beautiful Black Hills of South Dakota, aims to give tourists a glimpse of the rich history and development of America.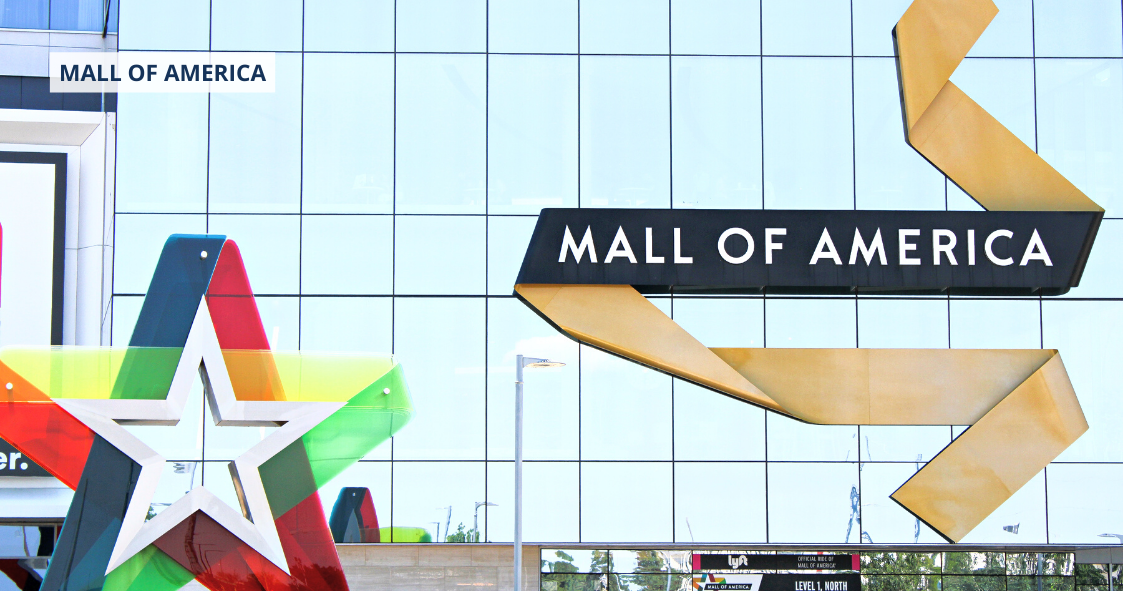 Mall of America
The Bloomington Mall of America is one of the biggest and most well-known entertainment and shopping centers in the US. It is located in Bloomington, Minnesota, and is visited by almost all tourists in the area.
It houses over 520 stores and attractions, each providing different and unique products and experiences. Some include the Nickelodeon Universe, B&B Theaters, and Sea Life.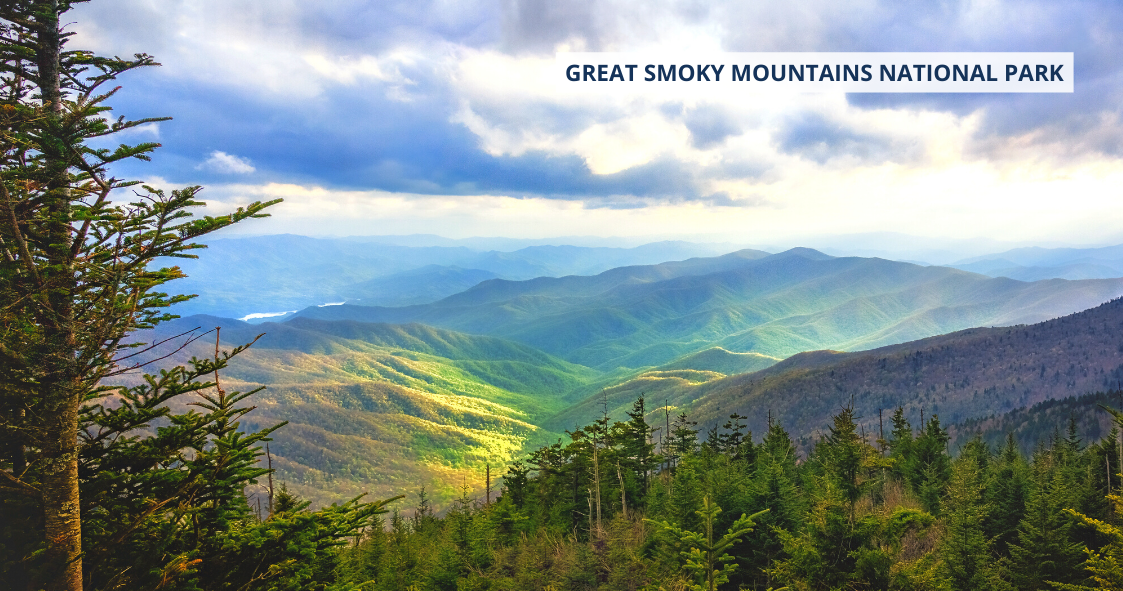 Great Smoky Mountains National Park
The Great Smoky Mountains National Park is a world-renowned national park that preserves the beauty of nature and animals. It is located on the borders of North Carolina and Tennessee.
America's most visited national park gives its visitors an experience of a lifetime by providing them with an immersive experience with nature. It showcases plant and animal life, ancient mountains, and Southern Appalachian mountain culture.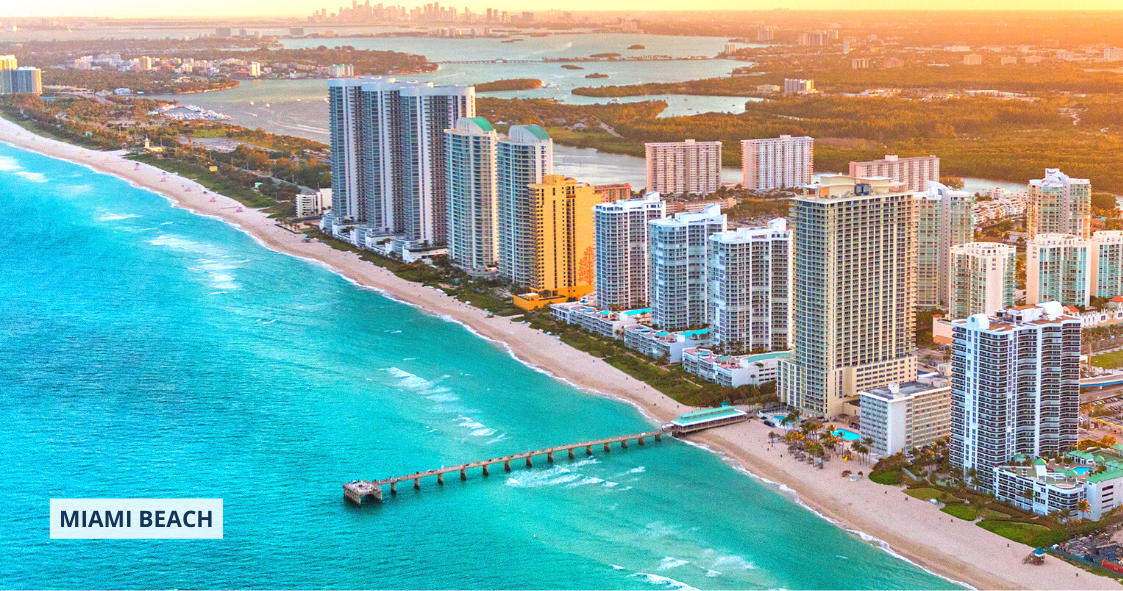 Miami Beach
Located in the summery state of Florida, Miami beach is known for its nightlife and historical avenues. The beach connects five-star hotels to restaurants and museums, all being easily accessible.
It features the rough waves of the sea and the historical Art Deco architecture that will surely bring you back to the 1920s, the time when Florida became the go-to destination for Americans.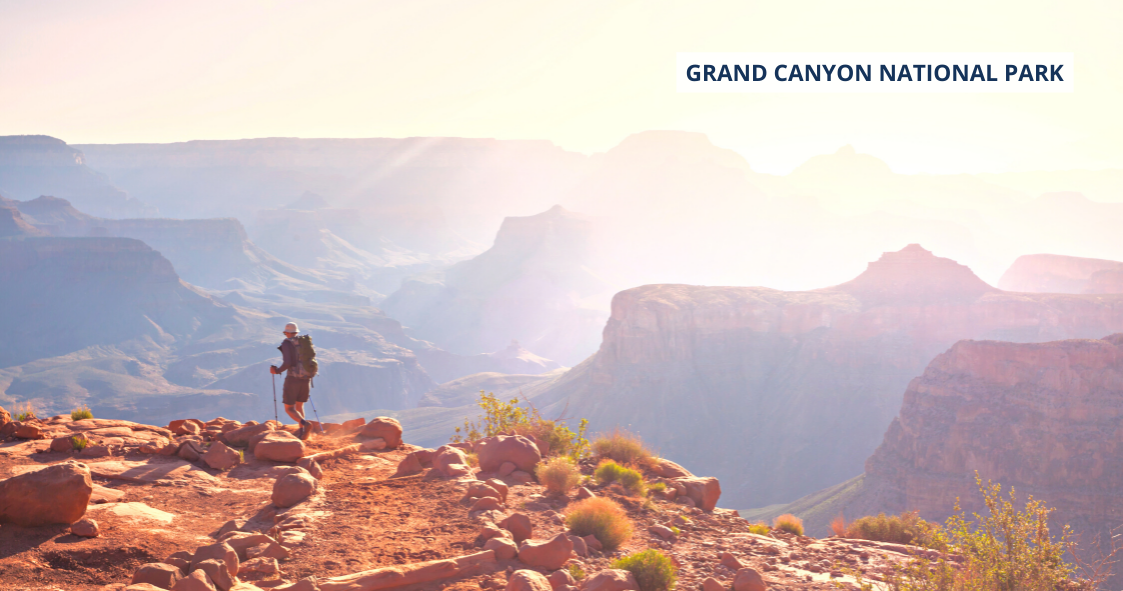 Grand Canyon National Park
The Grand Canyon National Park is located in Northern Arizona and has been declared one of the seven natural wonders of the world. Known for its "Great Unconformity," the park features intricate rock formations and highlights the vastness of our world.
Although many experts and scientists still debate how the Grand Canyon came about, no one can argue its natural and breathtaking beauty. 
The Grand Canyon's weather is best between April and June when rainfall averages are low and temperatures have not yet reached scorching summer highs.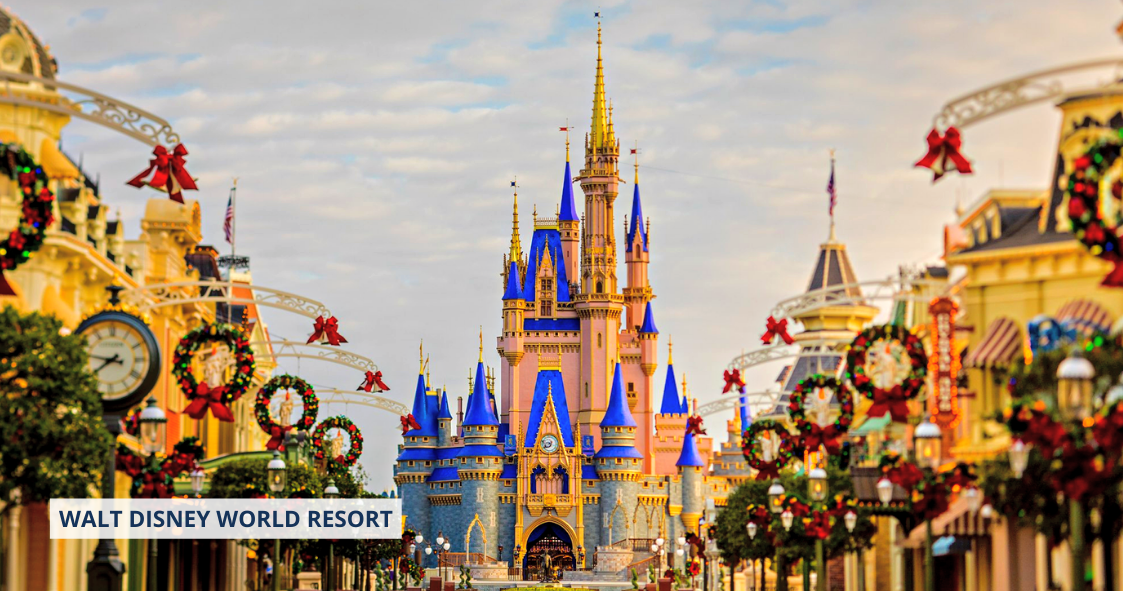 Walt Disney World Resort
Famously known as Disney World, the Walt Disney World Resort is a must-visit entertainment resort complex in Orlando, Florida. It opened its doors to visitors and guests in 1971 and has made millions of lives the most magical it can be.
The resort features four theme parks: Magic Kingdom, Epcot, Disney's Hollywood Studios, and Disney's Animal Kingdom. These theme parks feature different rides and attractions suitable and appropriate for every age, especially for adults who are still kids at heart.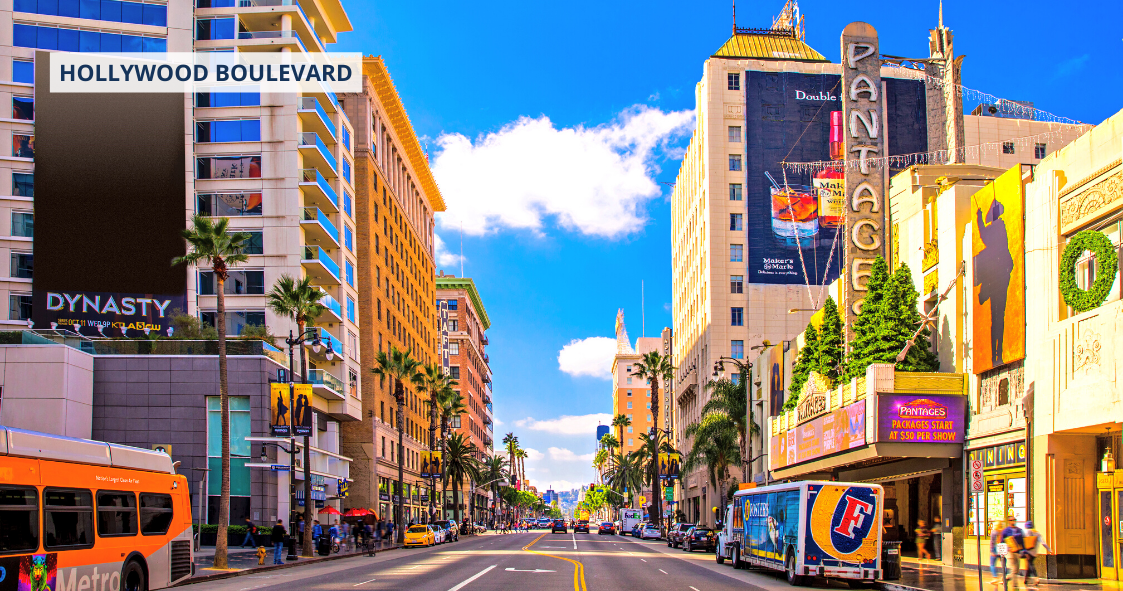 Hollywood Boulevard
Hollywood Boulevard is a long street in Los Angeles, California, known as the state's cultural icon. It features LA's rich and historical film and entertainment heritage.
The boulevard features several attractions that have been graced by international actors and superstars, including the Walk of Fame, TCL Chinese Theater, and Madame Tussauds Hollywood.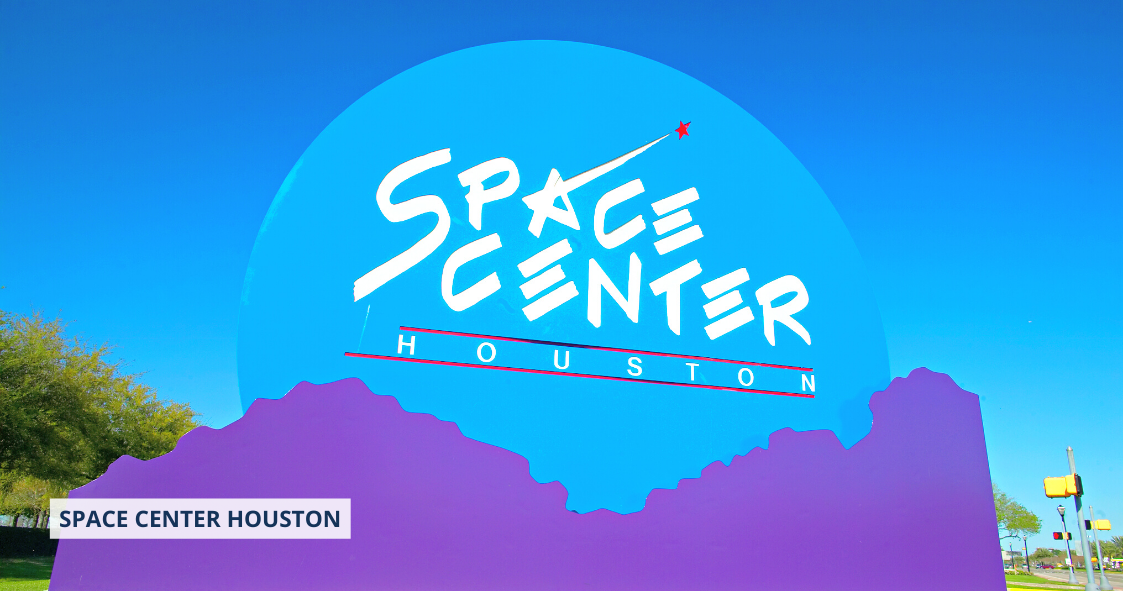 Space Center Houston
Space Center Houston, owned and managed by the National Aeronautics and Space Administration (NASA), is the official visitor center of NASA Johnson Space Center.
The space center showcases aerospace exhibitions and artifacts that tell the story and successes of NASA in exploring the universe. Some of these include spacesuit collections, walk-throughs of the International Space Station, and interactive experiments.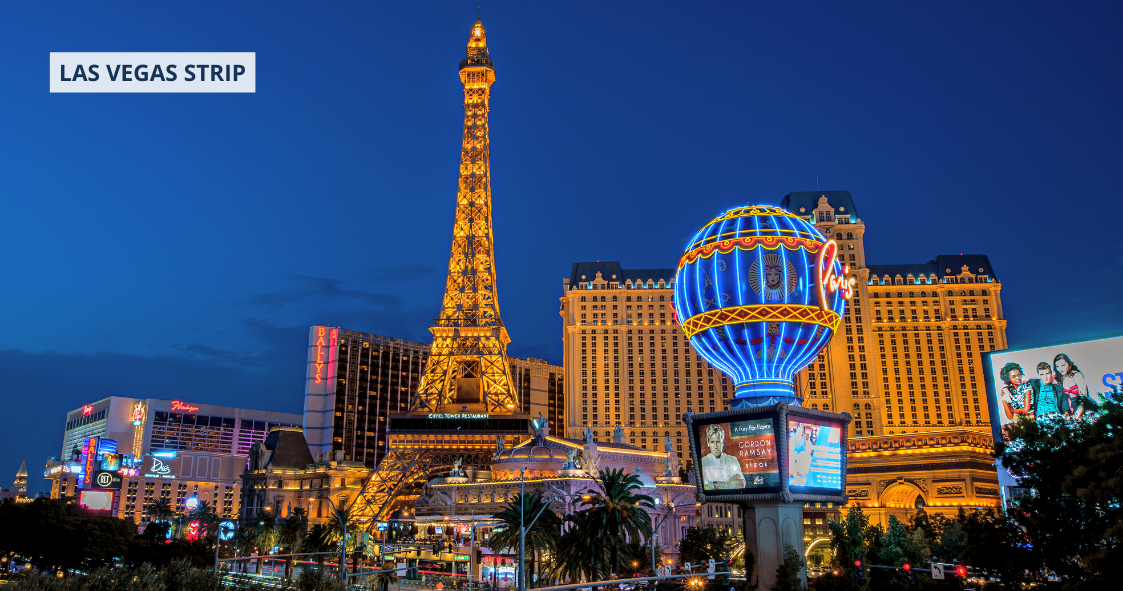 Las Vegas Strip
Famous in movies and television shows, the Las Vegas Strip is known for its luxury resort hotels and casinos.
Aside from hotels and casinos, the strip has several entertainment centers and amusement parks, including The Shoppes at Mandalay Palace, SkyJump Las Vegas, and The Colosseum at Caesars Palace.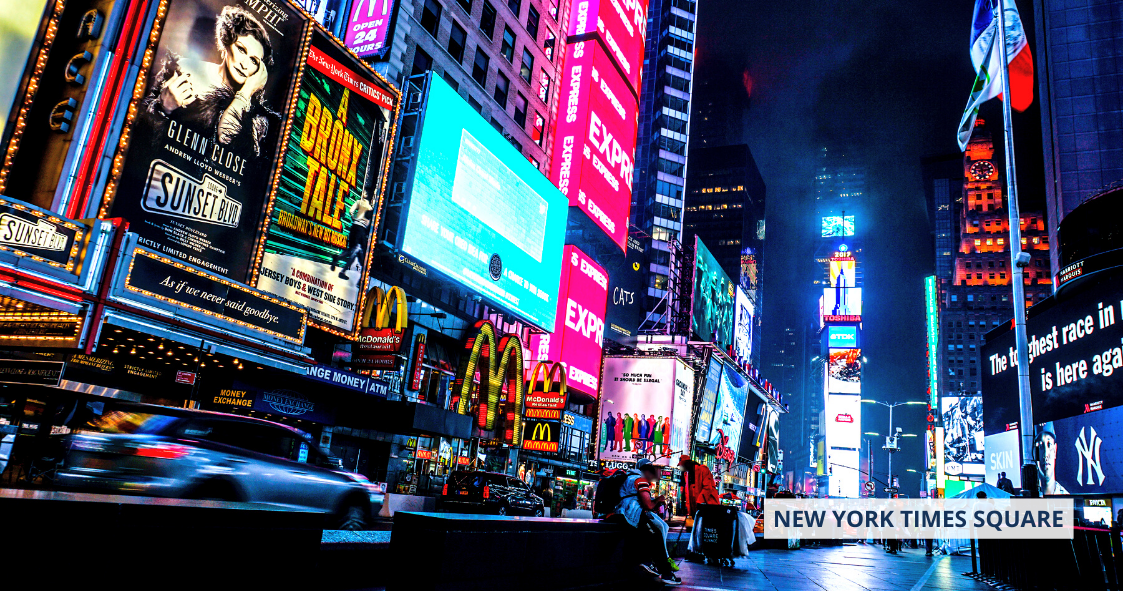 New York Times Square
Also known as "The Center of the Universe," New York Times Square is a melting pot of cultures and attractions.
This most visited tourist destination in the US also offers restaurants serving a variety of international cuisines, bright and massive billboards, and Broadway productions of the highest caliber, all of which draw 50 million tourists back to the city each year.
---
These are only a few of the long bucket lists of tourist destinations in the United States that you can visit while in the J1 Program or MBA Program. America has more to offer, but it is up to you whether you want to see it yourself.
If you want to see and visit the US, then start your journey with us! To know more about the J1 program, click here.
Got Questions?
Visit our FAQ's page or email us at info@experienceabroad.com.